We have independent trackers on every tractor unit and every refrigerated trailer.
The tracking devices act like a "black box" containing a wealth of real time information including exact location, trailer temperatures, fuel levels, door openings, driver working hours and a plethora of other details, facts, data & material.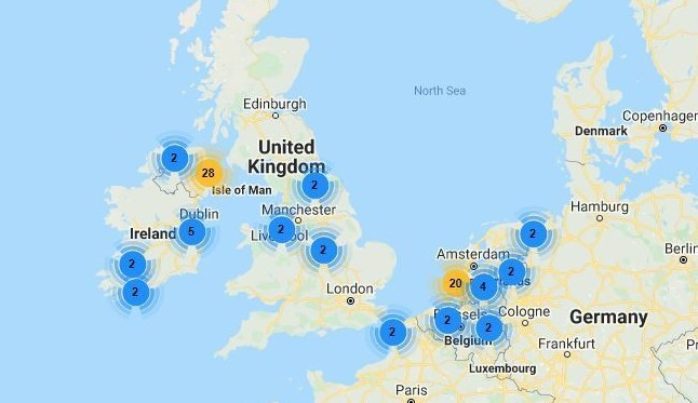 Our high-tec refrigerated trailers feed data into our advanced monitoring algorithms providing automatic fault and error detection.
All of this means our customers can always be confident in the integrity of their products being transported at all times.