Along with the state-of-the-art truck and trailer tracking system we employ on the road we also embrace the use of cutting-edge technology in the office.
We use Stratum as our freight management, load planning, invoicing & vehicle maintenance scheduling system.
Stratum is a software package that gives us a seamless process from our customers order right through to invoicing. It also helps us to maintain all records and schedules associated with vehicle maintenance.
We have worked with Stratum to build a package tailored to benefit both ourselves and our customers.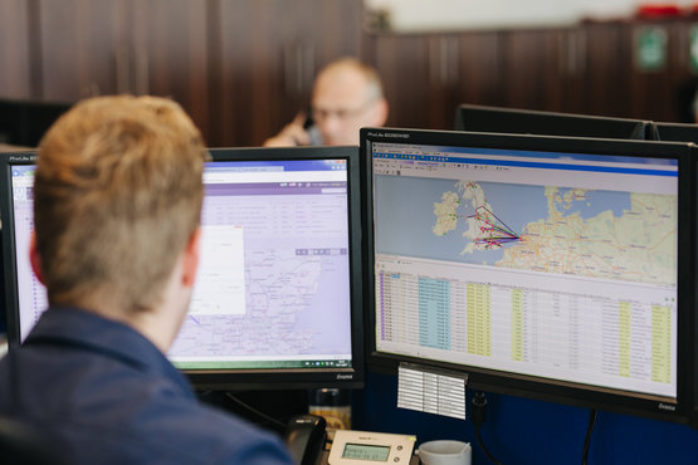 Via our Orbcomm telematics system we also monitor and actively report on:
- Driver Performance.
- Driver compliance.
- Fleet Performance.
- Fleet Efficiency.
We see this technology as a driving force behind the future of our company and improving the services we deliver to our customers.